Wardrobe not aligning with where you are and who you are as an adult? Get clarity!
30 Minute Style Session
Who's your favorite fashion blogger on Instagram? You can look as fabulous as them every day!
Style Crush Package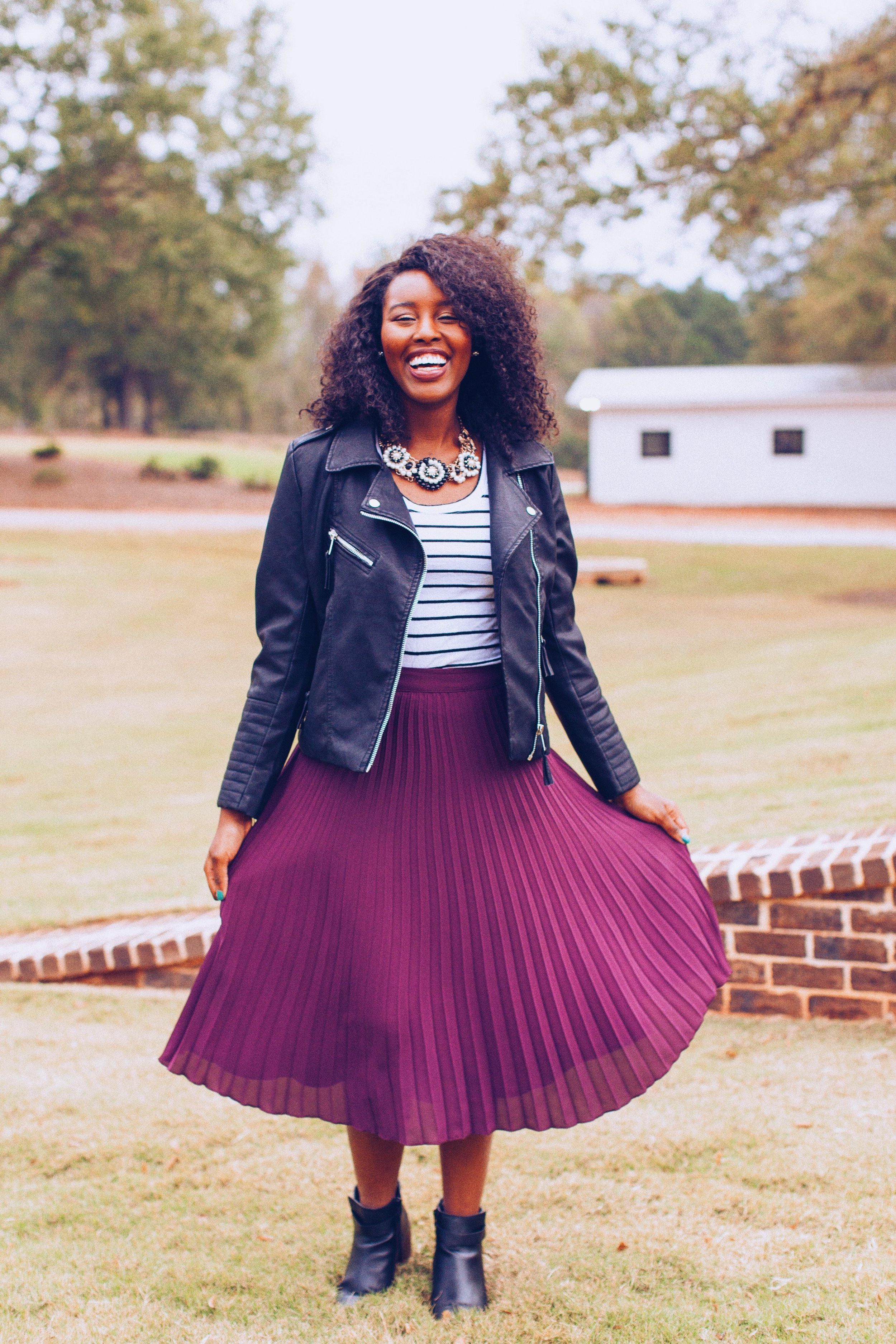 Have a special event coming up but you have no idea what to wear and zero time to figure it out?
Special Event Styling